Share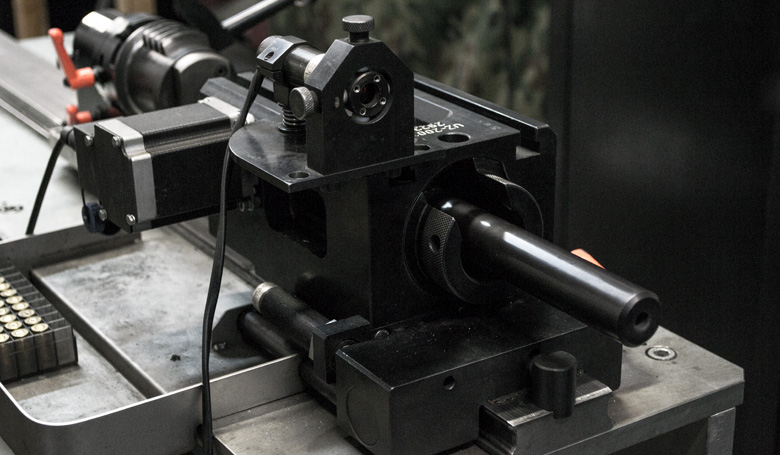 Research laboratory accredited by the Polish Accreditation Centre in the field of mechanical research and physical properties.
ACCREDITATION No. AB 155

The Research Laboratory is also accredited in the frame of Defence and Security System, No. 31/MON/2018 (in the field of 12 product group, in accordance with Article 6 of the Act of 17 November 2006 on the conformity assessment system of products intended for Defence and Security).
The subject of the studies are, inter alia:
bullet-, knife and needle-resistant vests,

helmets and head covering,
shields,
glass,
windows, doors, blinds, curtains and their fillings,
body impact protections,
ballistic or anti-impact packages in the form of flat samples.
As the only laboratory in Poland, it has a position to determine the cushioning capacity of anti-riot protectors.
The laboratory also has the equipment to carry out studies in the field of fast-changing physical factors.
The laboratory periodically expands the scope of accreditation according to the needs of customers.
Samples for ballistic testing are taken from Monday to Friday from 8:00 to 15:00.
Samples sent by post together with the completed test form should be sent to:
Institute of Security Technologies "MORATEX"
Ballistic Research Laboratory
3, M. Sklodowskiej-Curie str.
90-505 Lodz
Contact phone: +48 42 637-37-42
e-mail: mlandwijt@moratex.eu