3 Dec 2018
Our International Conference has been completed

Share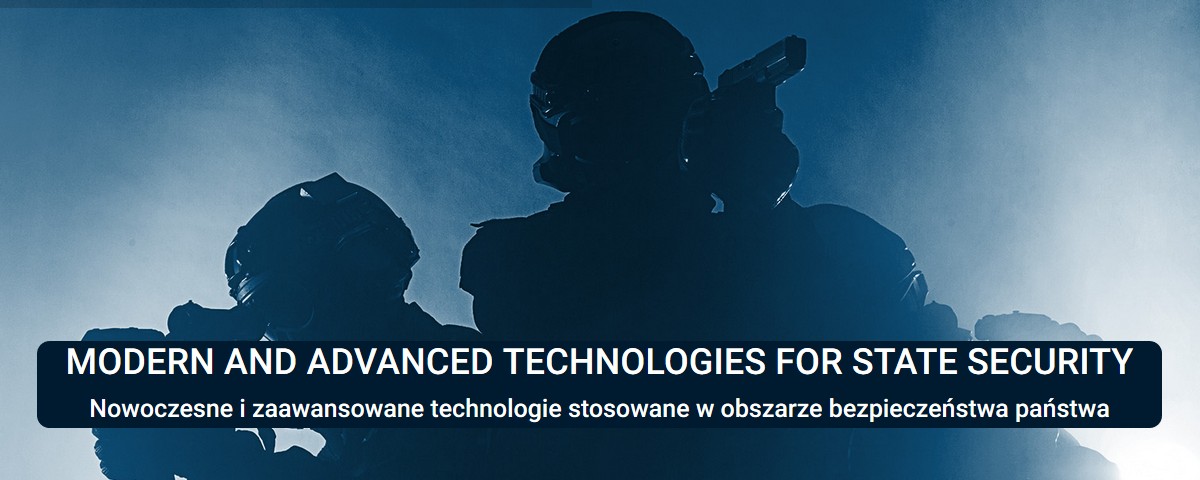 Institute of Security Technologies MORATEX together with the Police Academy in Szczytno  have organised the conference "Modern and advanced technologies for the state security" that was started on November 28 and finished on November 30, 2018. The  deliberations took place in the conference rooms of the Ambasador Premium Hotel in Łódź, POLAND.
The conference had an international reach, and its aim was to share information and establish cooperation between Polish and European scientists working to develop new technical and technological solutions in the field of manufacturing the equipment and individual measures to protect human health and life, as well as transfer them subsequently to industrial practice.
The interest in the conference exceeded our expectations. During interesting sessions running simultaneousely in two conference halls, thanks to interesting lectures and participants' discussions, a picture was created of possibilities being offered by modern technologies that provide the implementation of safe and functional solutions to practice, enabling the prevention of personal threats as well as the phenomena and events that may pose a public threat, including disasters, both natural and technical ones.